Get Smarter About Paid Growth Marketing in 5 minutes.
I analyze & compare the paid social ads of the best brands on earth and give you the insights to apply for your marketing. And, I interview the top marketers who are killing on paid social to share their frameworks, insights, mental models and lessons.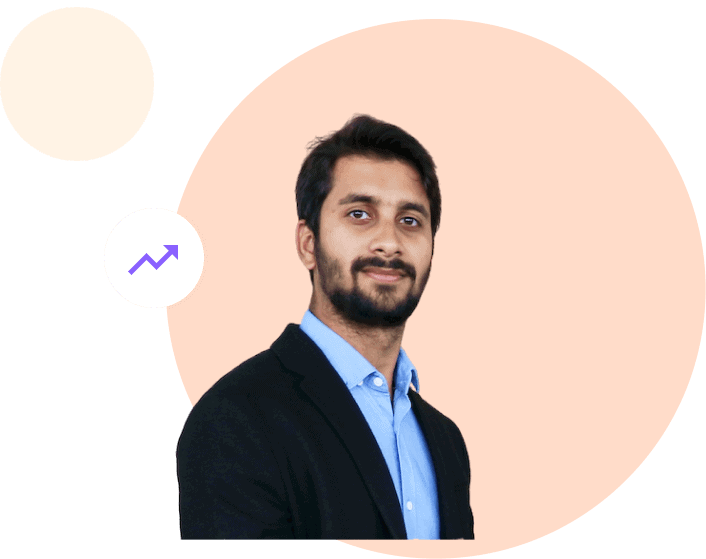 3,512+ marketers are getting these secrets in their inbox.
Nicholas Menelaou
@nickmenelaou
Love Aazar's newsletter. He keeps dropping knowledge.
Marc Thomas
@iammarcthomas
I really appreciate Aazar's fresh take – part narrative, part interview. There's always good stuff in there and heaps of takeaways too.
Andrew Capland
@acapland
Aazar goes deep with growth marketers to explore how they gained mastery in their craft and highlight how folks can apply similar principles at their businesses.