Get Smarter About Growth Marketing in 5 minutes.
Learn growth marketing secrets to help you to grow your business (without paying for expensive content).
(Start learning now. Grow in your role)
"Haven't thought about it that way about growth marketing. It gives me different perspectives & learning to improve myself as a growth marketer."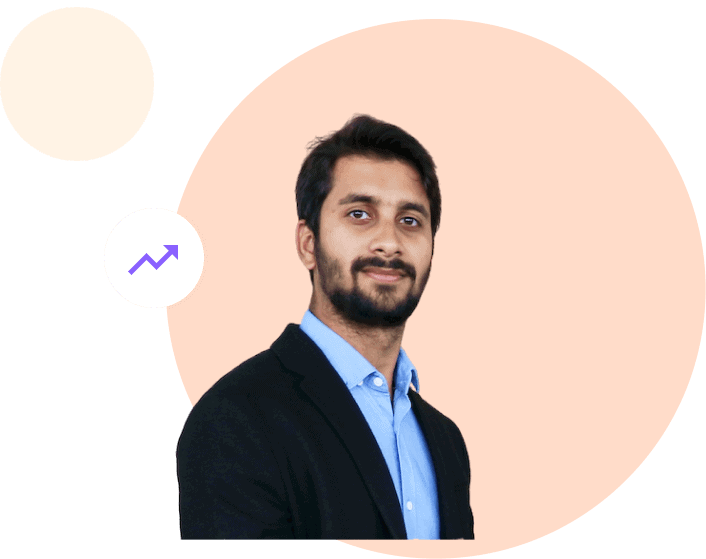 1,112+ of Growth Marketers & Founders are getting these secrets in their inbox.
Nicholas Menelaou
@nickmenelaou
Love Aazar's newsletter. He keeps dropping knowledge.
Marc Thomas
@iammarcthomas
I really appreciate Aazar's fresh take – part narrative, part interview. There's always good stuff in there and heaps of takeaways too.
Andrew Capland
@acapland
Aazar goes deep with growth marketers to explore how they gained mastery in their craft and highlight how folks can apply similar principles at their businesses.